ATTRACTIONS CLOSE BY TO ENJOY
TOWN OF SHEDIAC
Known as The Lobster Capital of the World for lobster fishing, processing plants, live-lobster tanks and the famous Lobster Festival, this is where you'll find The World's Largest Lobster – Stop and have your picture taken with it!
BOUCTOUCHE
The town of Bouctouche is an enticing combination of scenery and sea, situated on the Atlantic Ocean at the mouth of the magnificent Bouctouche River. The region's endless bodies of water and wide-open spaces beckon to be discovered and explored.
MONCTON

Arts and culture, family fun, premier events, outdoor adventure, warm hospitality and Acadian joie de vivre – it's all here! There is always something to do in Moncton!
There are also many attractions in the Shediac and greater Moncton areas. Of course, Shediac is proud of its Parlee Beach provincial park. In Bouctouche only a 20 minute drive from Bay Vista Lodge and Cottages, you will find a favorite tourist attraction called 'Le Pays de la Sagouine' which is a must see during your visit. While in Bouctouche make sure to spend some time at 'La Dune de Bouctouche'. The beach frontage is an ideal location for enjoying nature and a focal point for ecotourism. The beach is located on the site of the Irving Eco-centre.
Moncton is only a 20 minute drive from Shediac and top attractions include Magic Mountain Water Park, Magnetic Hill Zoo, Avenir Centre for concerts and events, countless restaurants for every palette and of course lots of shopping venues for everyone. We are also only a 45 minute drive to Prince Edward Island via the 'Confederation Bridge'.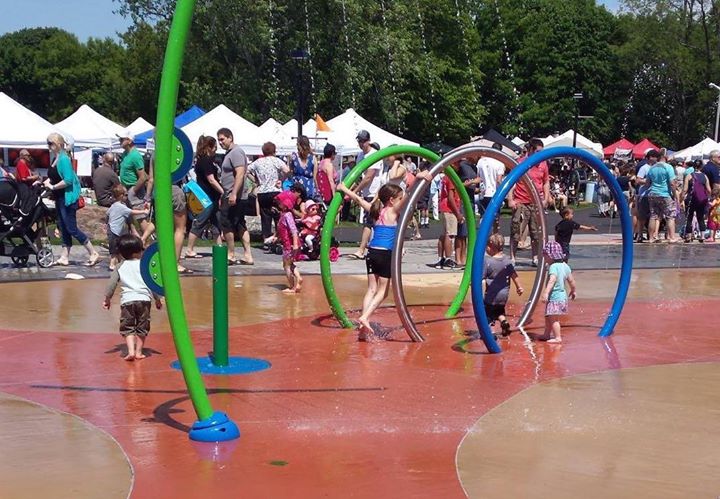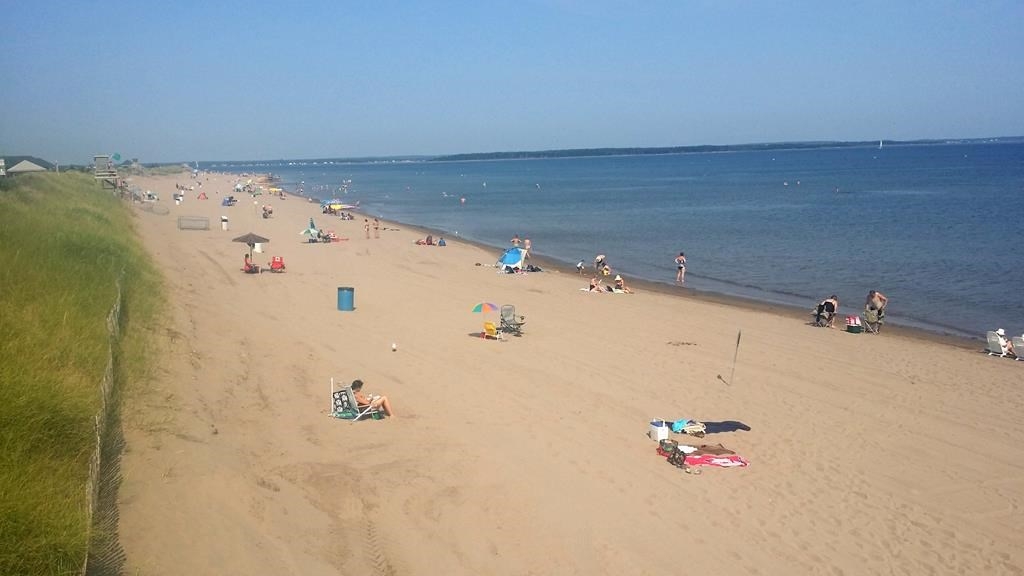 Come play and stay in Shediac, New Brunswick and create memories to last.